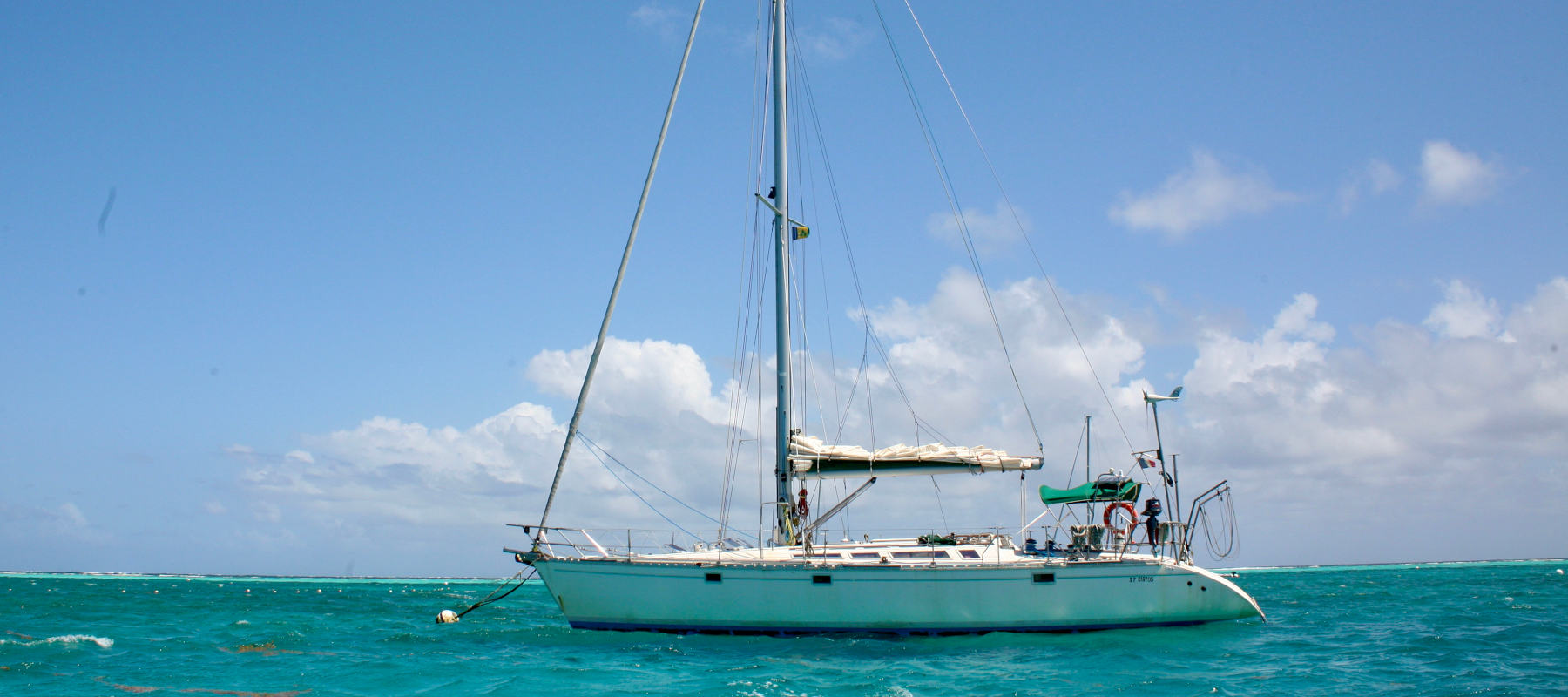 Free ride and social sailing school
North Atlantic tour 2021-2022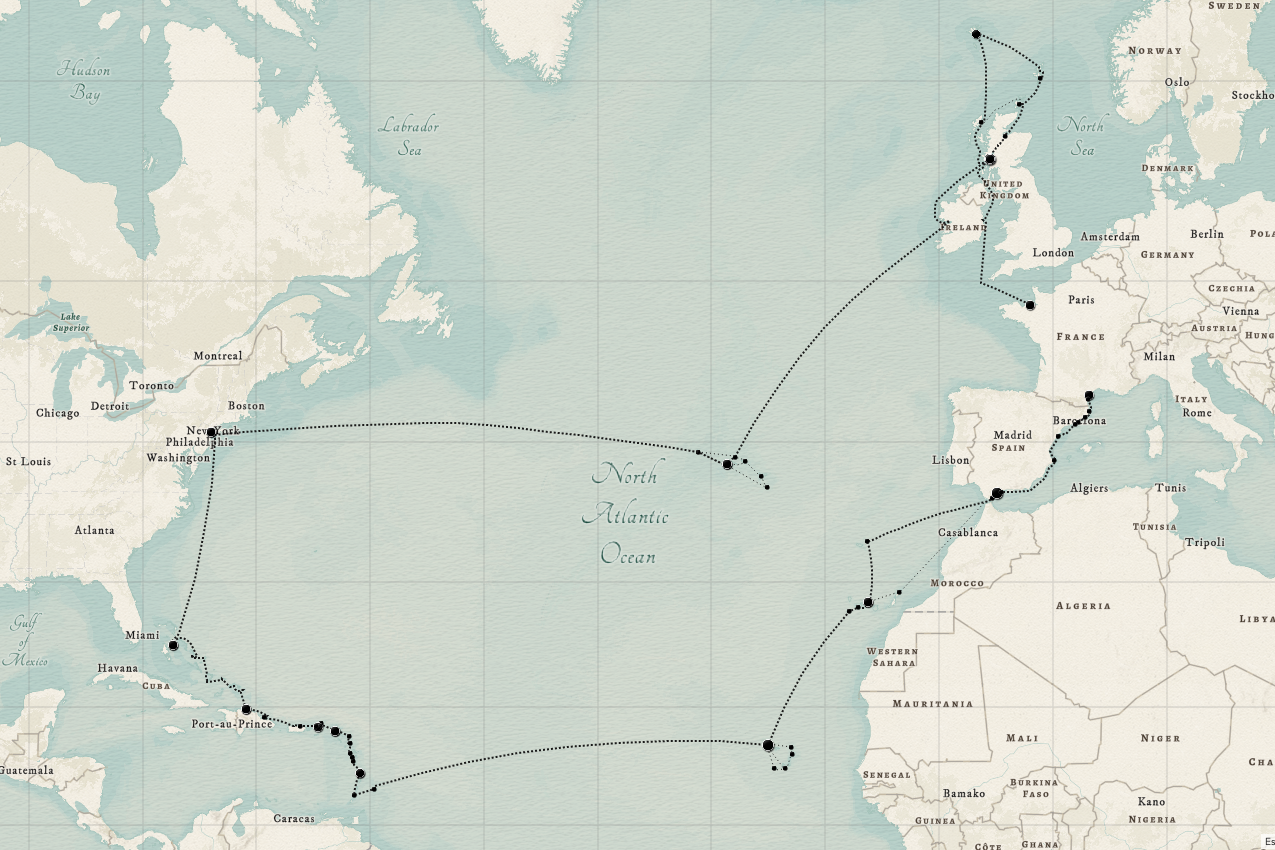 We have developped sailing trainings and social programs for 16 years in Marseille and welcomed aboard over 1200 people. Now is the time to set sails around the north atlantic ocean.
Our concept of « free ride sailing school » is quite simple actually : the boat goes on a (dream) tour and several crews meet onboard according to the stopovers to sail until the next leg.
The direction has been chosen by applying an elementary principle : to be in the right place at the right time. When you respect the seasons you can sail in good wheather conditions, you can avoid the storms and the motor cruises.
These cruises take place aboard GARP, a 14m long autonomous sailing vessel which is perfectly fit for our cruising sessions. (Sun Kiss 47′).
Both captains are graduated professional sailing instructors and Merchant Navy Captains. We sail all year long. Sailing is our passion and we all speak English. What we prefer is « nature sailing », far from the crowd and the marina. We also are involved in social program of « adventure sailing » with social worker, for young people with difficulties.
AROUND THE NORTH ATLANTIC OCEAN
Breakaway trips
Educational projects for 4 teenagers and 2 social workers
Living a sea adventure to help youth or young adults for a fresh start in life. They are ambitious projects in the direct line of the trips which have been conducted from 2005 onwards together with closed or opened educational centers for minors, prevention treatment programs for offenders, meeting spaces organisations, … The trips are « dis-connected » (that is to say that there are no phones ), they favour stopovers in the wild and they always include a crossing.
Cherry-picking sailing
Program designed for 6 people groups for whom the boat is fully available
Such a taylor made sailing session is to be shared between families or friends: the sailing pace is customized to meet your needs and even young children can join in! A theme can be chosen and specialists or a local societies can become relevant partners : yoga training, scuba diving, kite surfing or even whale watching ! The boat can also become the place for an artist residency or the base of an expedition.
Offshore training session
Transatlantic journeys and overseas training programs
If you desire to check your sailing skills, to get ready for an actual crossing, or simply to experience the feeling of sailing in the open sea, then this program is made for you ! Here are some of the themes which will be dealt with : safety onboard, weather forecast, communications, world cruising routes, how to choose and to prepare a boat, being autonomous, equipments, celestial navigation…
To set sail with a crew for an off-track tour or an offshore training is an adventure that needs preparing. We take what necessary time to discuss your options concerning the project and the crew, to define together a unique program for you. We have a great experience in logistics management, and we can guide you throughout the paperwork for travelling : visas, transfers, flights, …
You're welcome on our French courses, most of our crew have at least a basic knowledge of English. Mixing the languages is always good fun aboard. We couldn't translate our whole website, get in touch for any information !