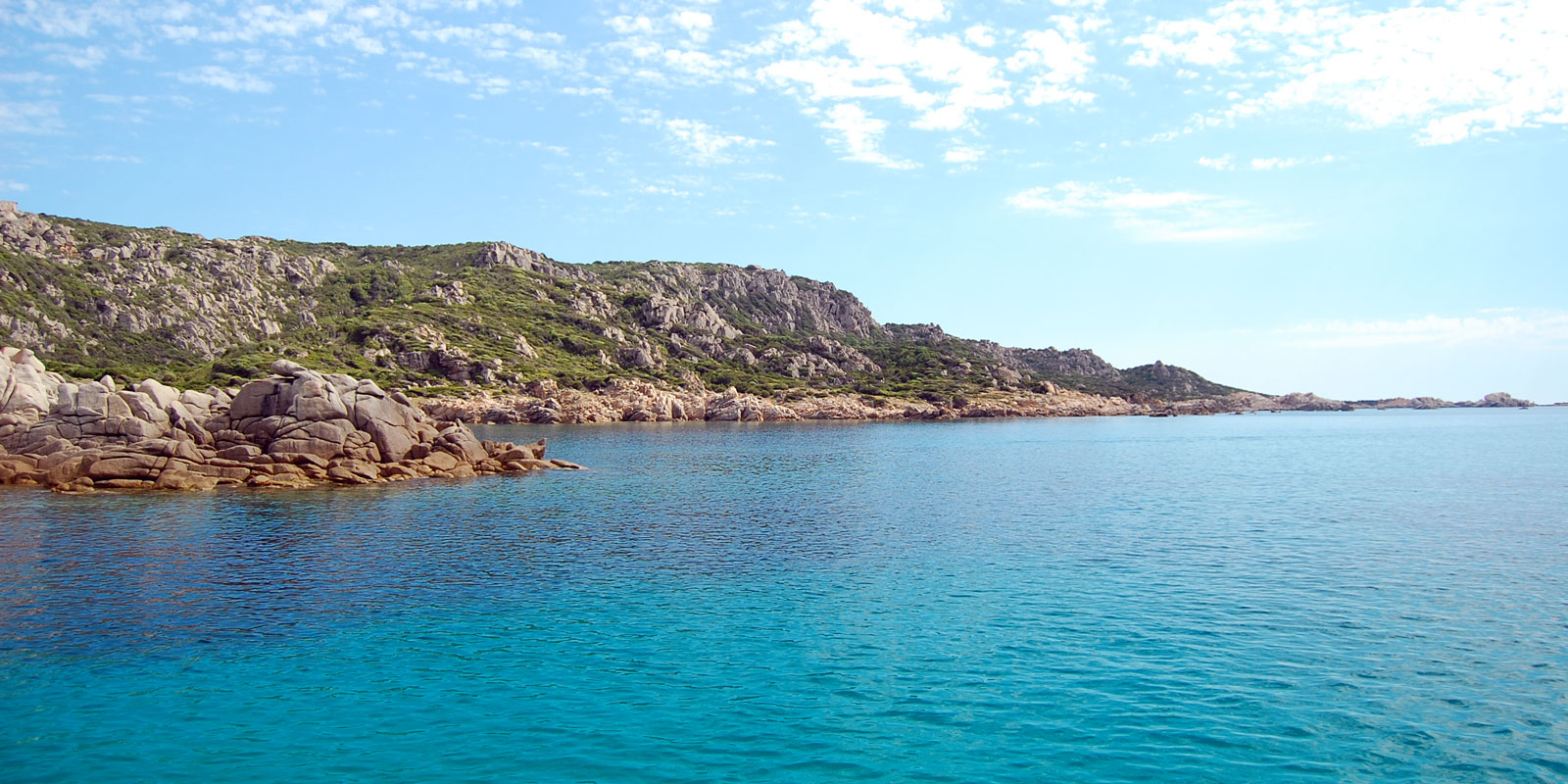 Trainings and seafaring designed for families, groups and social programs have been running since 2005.

"Vent du large" is a sailing school. It is based in Marseille's ancient pier ("Le Vieux Port"), on the French Riviera.
French certified captains & english speaking
Both captains are graduated professional sailing instructors and Merchant Navy Captains. We sail all year long. Sailing is our passion and we all speak English. What we prefer is « nature sailing », far from the crowd and the marina. We also are involved in social program of « adventure sailing » with social worker, for young people with difficulties.
Discover the Mediterranean Sea
We regularly sail in the Calanques (« coves » near Cassis city) National Park at week-ends, and in Port-Cros National park if you wish to discover other facet/features of the coast. We regularly cross to Corsica, known as « the beautiful island » and to the Spanish island of Menorca, quiet place of the Balearic Islands. Highly motivated beginners are welcome on these 24h-36h passages, as well as children on family trip.
We couldn't translate our whole website, get in touch for any information !

Sailing trainings
— Quickly learn how to sail thanks to our "autonomy programs"
— Discover sailing and the Mediterranean Sea thanks to our "travelling programs"
— A maximum of 4 trainees will attend our training programs.
We're not affiliated either to the Royal Yachting Association (RYA) or the French Federation of Sailing. Our sailing courses were developed year after year according to the needs of our students.
Most of our trainees have a sailing project which ranges from buying a boat, to sea crossing, becoming a crew member on a charter trip, or simply renting a bareboat. Of course they all have a very limited amount of time to acquire what skills are necessary. That's the reason why we try to be as effective as possible so that you can go sailing on your own, safely, as soon as possible.
Autonomy sailing trainings / « stages autonomie »
Intensive sailing trainings in Marseille, Mediterranean
« Travel at sea » trainings / « Stages voyages »
Mediterranean and Atlantic crossings, navigations « off the beaten tracks »
Learn to sail « on the road », beginners welcome.
– Sailing crossing to Corsica or Menorca (Balearic Islands) in the Mediterranean.
– Caribbean sailing in the winter time, mainly from french island Martinique.
– Atlantic crossing, westward or eastward.
Coaching
we sometimes offer a coaching service to help our student to shape their travel at sea.
You're welcome on our French courses, most of our crew have at least a basic knowledge of English. Mixing the languages is always good fun aboard.
« À la carte » : a bespoke sailing program
Sail with the ones you love and discover the Mediterranean
Programs : what we love to do
– Week-end in the Calanques National Park : 2 or 3 days
– Coastal navigation from Marseille to Port-Cros National Park : 5 to 7 days
– From Marseille to Corsica, with a 24 hours crossing : 7 to 12 days
– From Marseille to Menorca, with a 36 hours crossing : 12 days
– Sailing around Menorca (Balearic Islands) : 7 to 12 days
– Caribbean cruise : 12 days
SAILING ADVENTURES IN FAMILY
Kids easily get used to living in a tiny environment. Besides sailing, they also love every activity such as jumping from the deck or the rocks, exploring the coast with a dinghy, swimming , fishing, …
SAILING THE MEDITERRANEAN WITH FRIENDS
Programs and destinations depend on the motivation of your crew and your schedule.